How do I pay for a subscription to Adobe services?
We help pay for foreign services and subscriptions, purchases in online stores, foreign services, hotel reservations, visa fees and much more, which is no longer available for payment from Russia.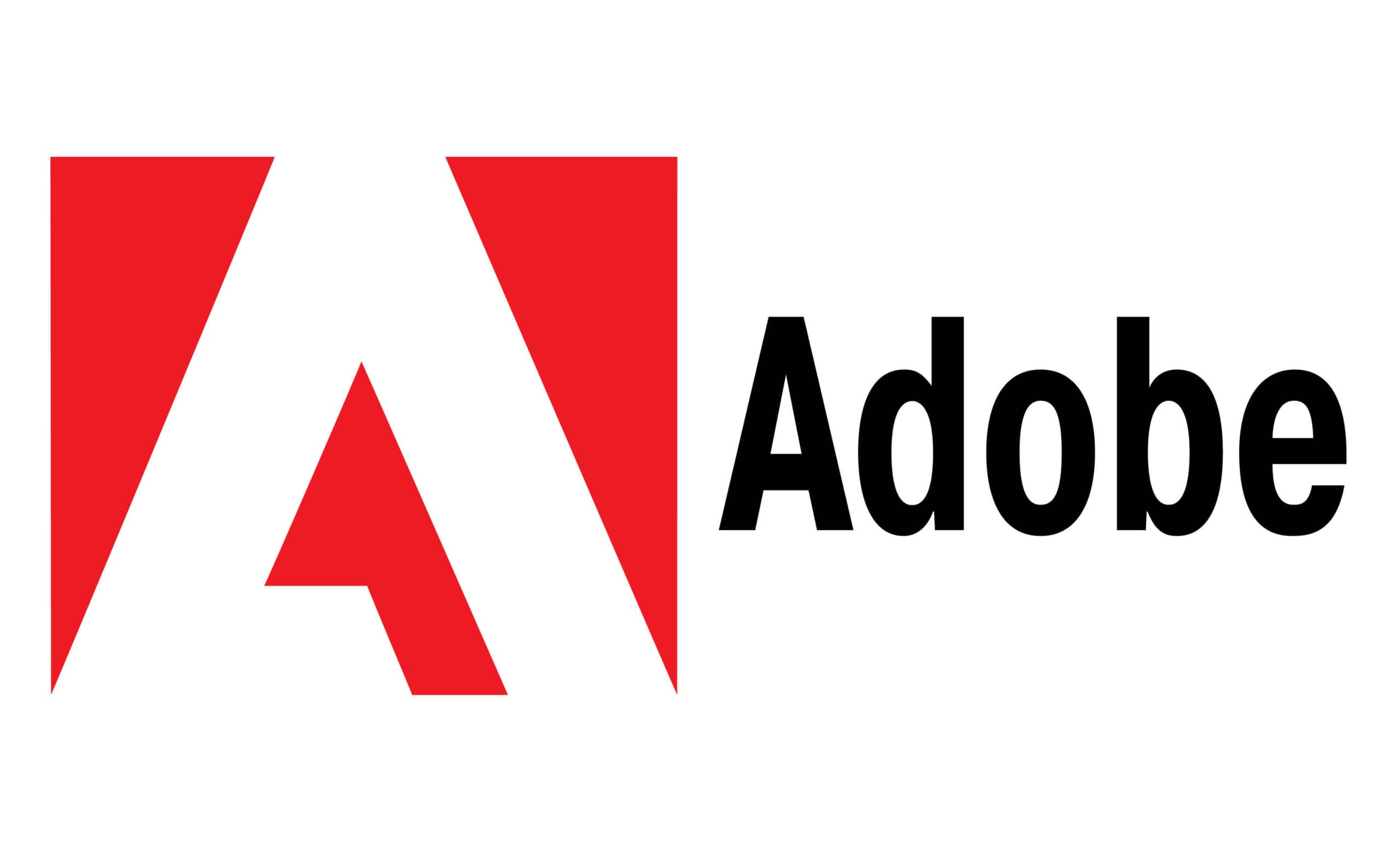 Adobe Creative Cloud
The Adobe Service Space is a collection of 20+ applications such as:
Photoshop, Lightroom, Illustrator, InDesign, Premiere Pro, XD and more for design, photo, video, audio, UI, UX, 3D, augmented reality and social media.
Adobe is indispensable for video editing, design development, interface design, web content and social media creation. 
Creative Cloud is more than just a list of apps.
It also includes Stock and Store, handy Creative Cloud Libraries and a creative community based on Behance, Adobe Live, Adobe Portfolio.
Чтобы оплата прошла успешно, вам потребуется VPN-приложение, с настройками местоположения США, так как наши карты – американские предоплаченные карты visa.
Starting in the spring of 2022, the ability to pay for subscriptions to Adobe services was blocked for Russians due to the disabling of Russian visa and mastercard cards, as well as due to the changed policy of Adobe regarding accounts created from Russia.
So how do you now pay for a subscription to Adobe services while in Russia?
So, to pay we need:
VPN with location USA
New Adobe account created strictly under enabled VPN. (Unfortunately, the old Russian account cannot be paid for).
Next, go to the settings of the new account and make sure that we have the region set "United States", так как виртуальные карты – американского банка.
In the top menu, expand the section "Creativity & Design" and click on the button "View plans and pricing".
All prices in US dollars will appear and a payment button will also appear.
Next, select the desired subscription and click on the button "Buy now".
Payment by foreign card or paypal
Next, you will need a foreign bank card or paypal account to pay. Contact us for payment service, pay in rubles, and we will pay in dollars.
Or order from us American visa Kinetik prepaid virtual card with USD balance and pay by yourself. 
*** when paying by yourself, please make sure that your region is set on the payment page "United States" and be sure to include an American address in the field "billing adress". We check all the data and click on the button "Agree and subscribe". Next, go to the section "Plans and Payment" and there we will see the paid subscription. Continue to use the usual service!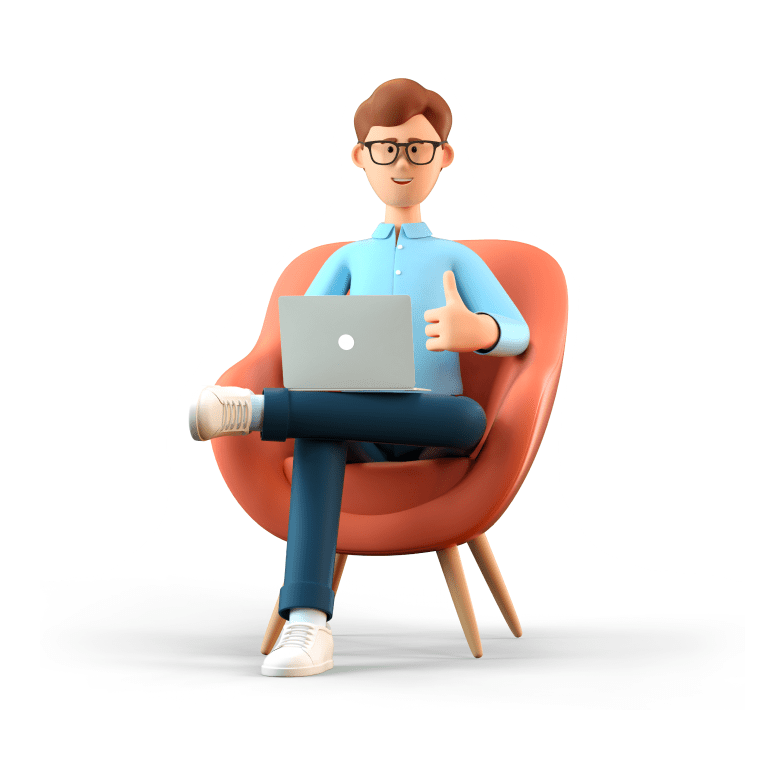 Platform for payment abroad
Over 760 satisfied customers
Задайте вопрос или оставьте заявку – мы ответим в течение часа.