How to book a hotel through the Booking.com service from Russia?
We help pay for foreign services and subscriptions, purchases in online stores, foreign services, hotel reservations, visa fees and much more, which is no longer available for payment from Russia.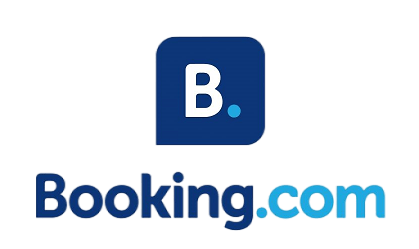 Booking.com-
this is one of the most popular foreign online booking systems. It is an aggregator of hotels, villas and apartments for rent worldwide. Also available on the platform are booking cars, taxis, restaurants, buying air and train tickets, and other travel products.
After the events in March 2022, Booking.com, like many other services, stopped working in Russia. Also, the service stopped displaying hotels in Russia. At the same time, it is possible to go to the site and find a foreign hotel.
Register or login to the service, select the hotel, villa, apartment and other travel products that you require.
Payment by foreign card or paypal
Next, you will need a foreign bank card or paypal account to pay. Contact us for a payment service, pay in rubles, and we will pay in dollars.
Or order a prepaid virtual visa or mastercard in dollars from us and pay for it yourself.
Have a nice holiday!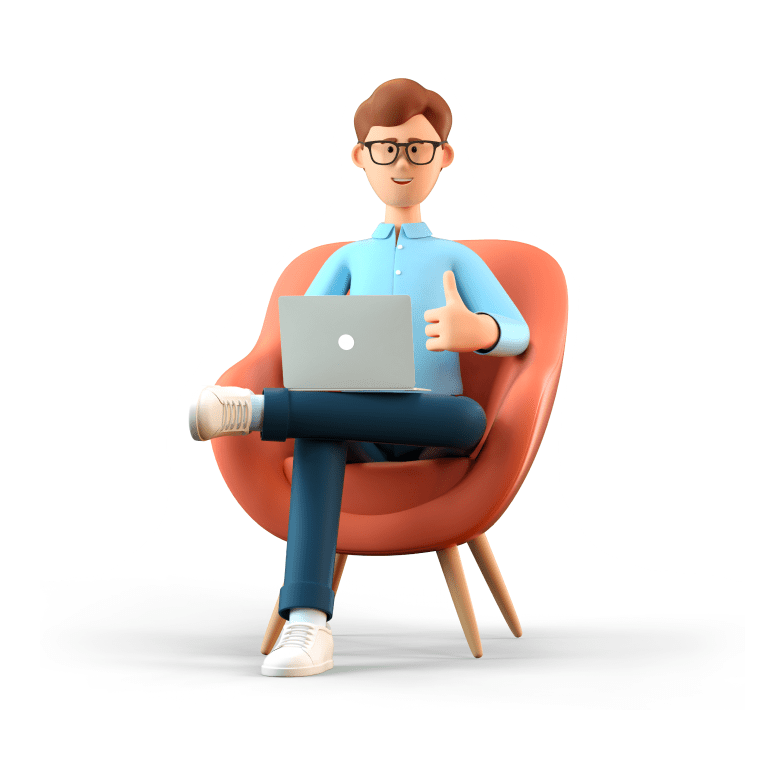 Platform for payment abroad
Over 760 satisfied customers
Задайте вопрос или оставьте заявку – мы ответим в течение часа.