Платформа мгновенного выпуска виртуальных карт и оплаты зарубежных сервисов
Pay worldwide like before!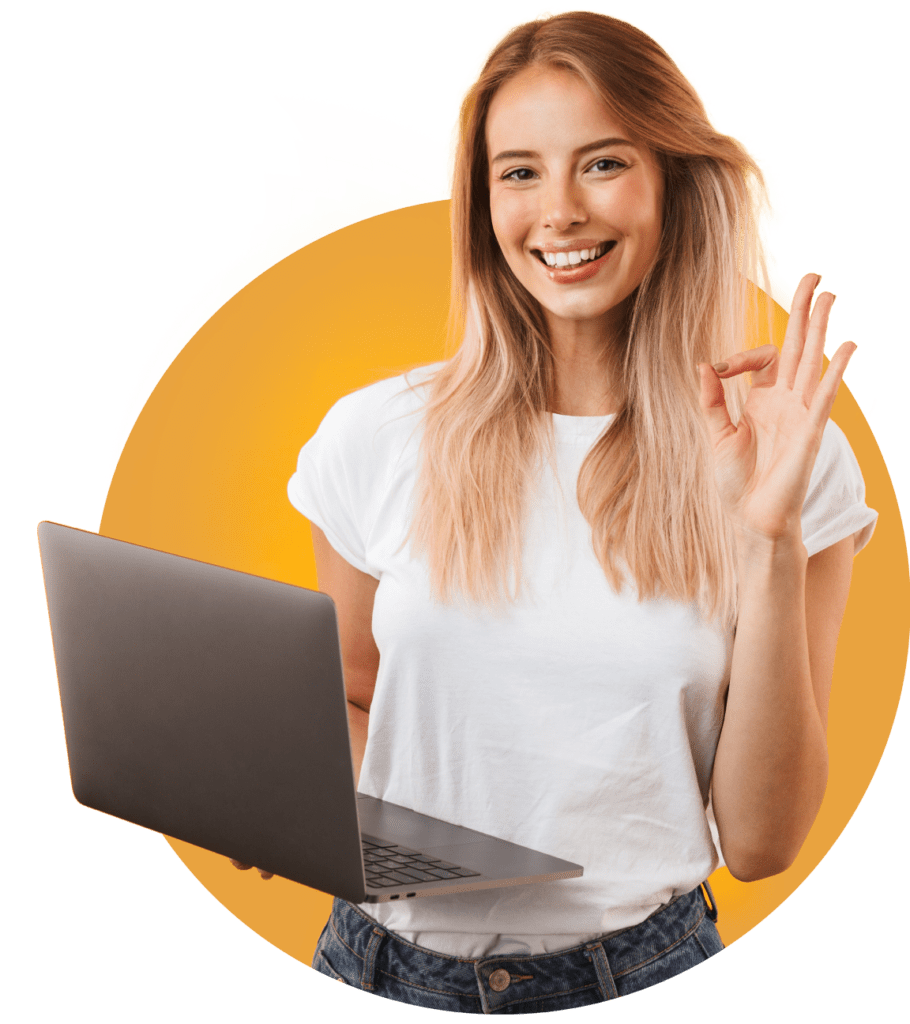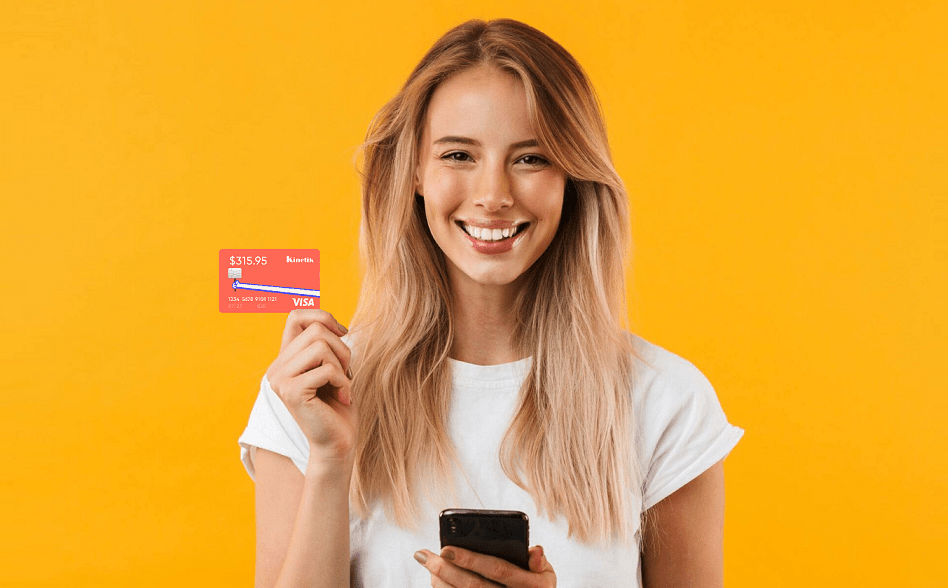 Оплатить зарубежный сервис
Instant payment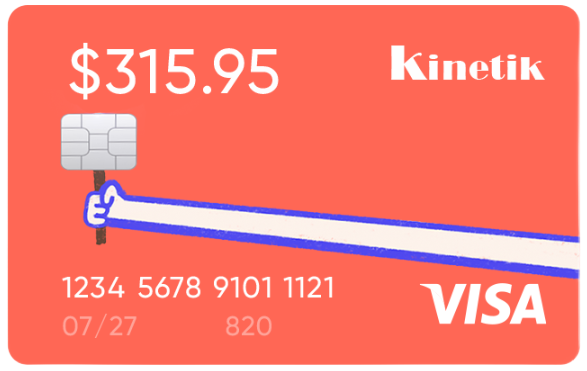 Выпустить виртуальную карту
Release - instantly
Write to us in telegram or through the form on the site - describe the task

Pay in rubles, in a convenient way for you

We will pay in the desired currency or offer you a foreign card of the required denomination
PAY ABROAD
in rubles from Russia
payment by card of the Russian Federation / with IP / LLC is possible
Any legal payment or transfer abroad and back

We provide closing documents for individual entrepreneurs and legal entities

Virtual prepaid visa and mastercard cards in USD and EUR
Payment for studying abroad, educational courses, language tests

Payment for visas, foreign hotels and air tickets

We will pay salaries to employees and freelancers abroad
vc.ru
Read reviews and customer reviews about us
We will help with payment
Foreign services and subscriptions, orders in online stores abroad (with delivery), hotel reservations, visa fees, legally pay a salary to a foreign employee, send or receive a money transfer abroad, and much more that is no longer available for payment from Russia.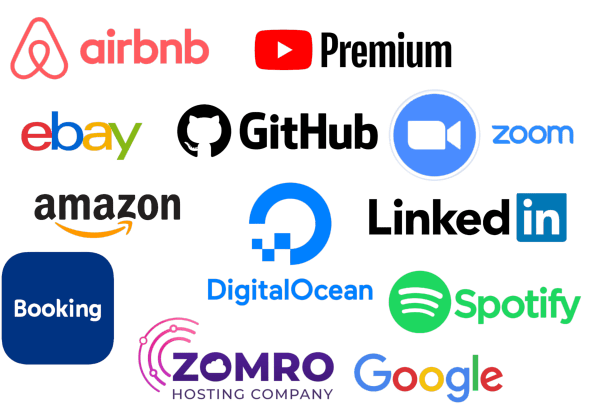 Over 1000 satisfied customers
Ask a question or leave a request - we will respond within an hour.
Or write to us at telegram chat