Redemption and delivery of orders from
USA and Europe
Зарубежный шоппинг в США и Европе, не выходя из дома – это легко!

Don't give up on your favorite foreign brands.

Order online in the USA or Europe, we will buy and deliver to Russia or the CIS countries.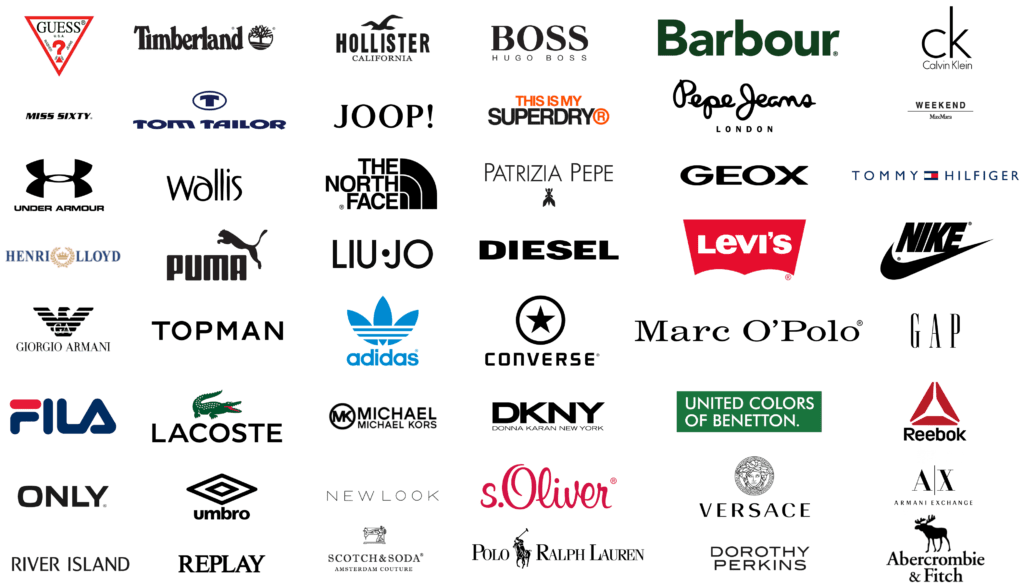 We buy from any, even "capricious" stores
Fast delivery to Russia/CIS ≈10 days
How does the service work?
Choose a product in the US / Europe store

Send us information for redemption

You pay the purchase price, taking into account the 10% commission, in rubles from the card of the Russian Federation / IP / LLC
We redeem the goods to the US address

You pay the cost of delivery to Russia/CIS (20$ for 1 kg and 13$ for each subsequent) and fill out the form

After 8-10 days, you will receive the parcel in person or at the nearest pick-up point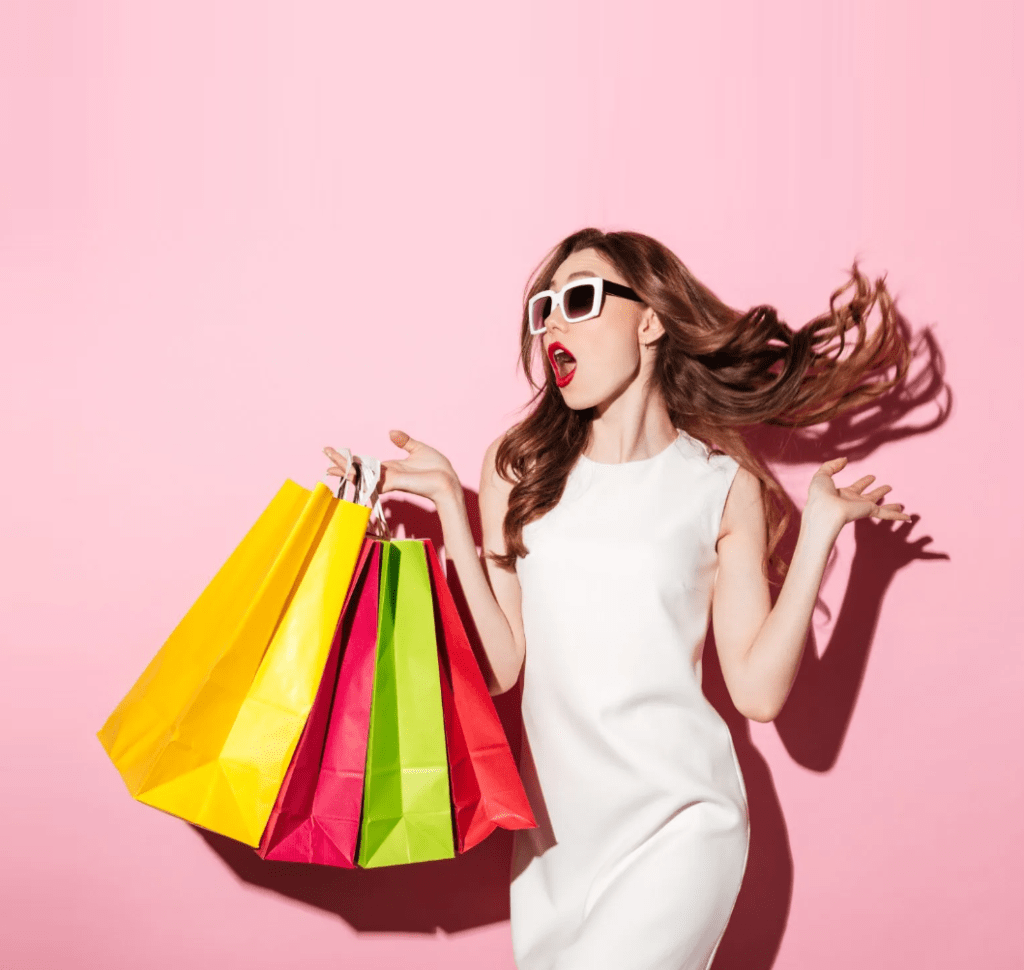 Don't have a bank card for shopping abroad?
your favorite brands are waiting for you!
The most popular online stores in the US and Europe
Get the most popular foreign brands at a discount. Buying online in the US and Europe is profitable! Sometimes we do not even realize how much more expensive these goods are sold in Russia. Order online in the most popular stores in the US and Europe with delivery to Russia. Hundreds of original products that are not represented in Russia are waiting for you in foreign online stores.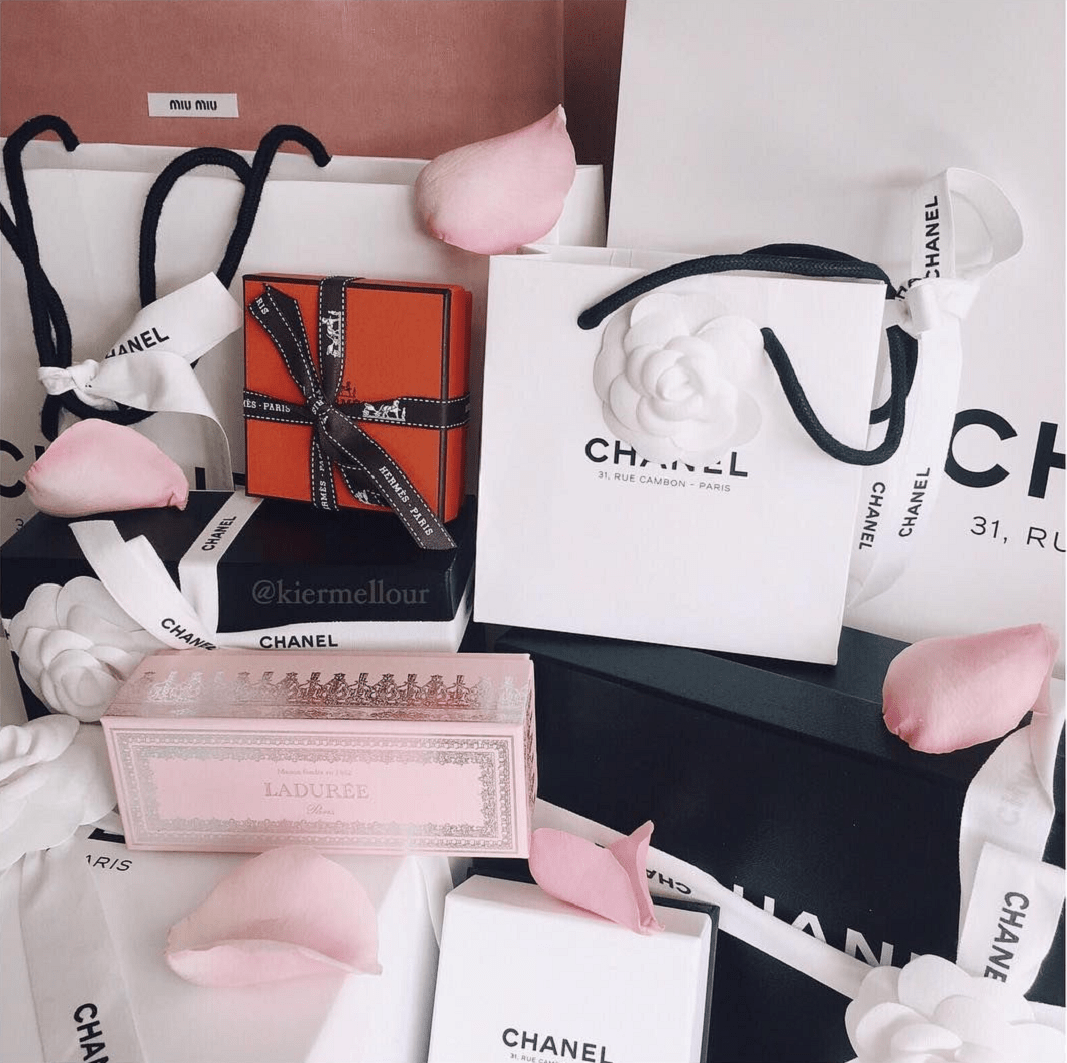 Most Popular Stores
Where to buy abroad?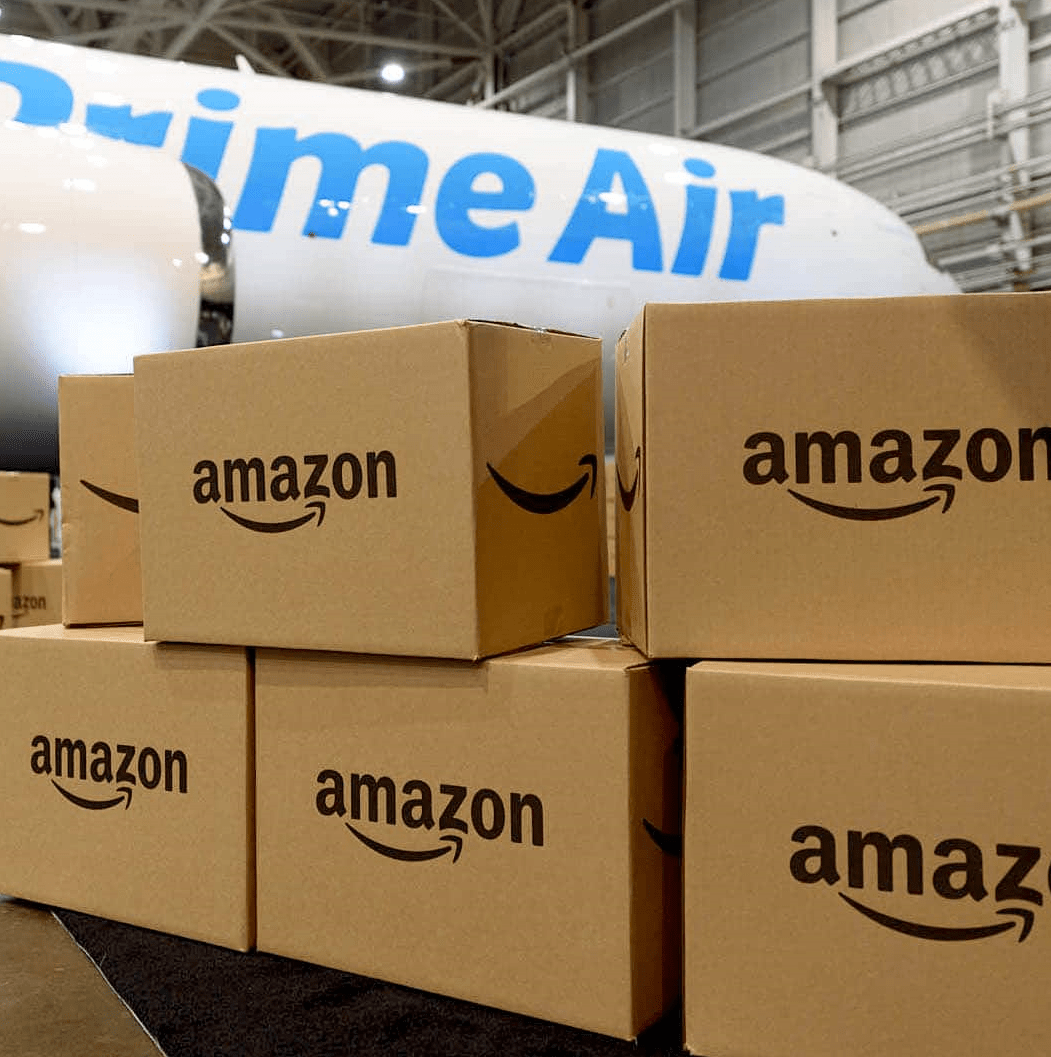 With delivery to Russia
How profitable is it to buy on Amazon USA?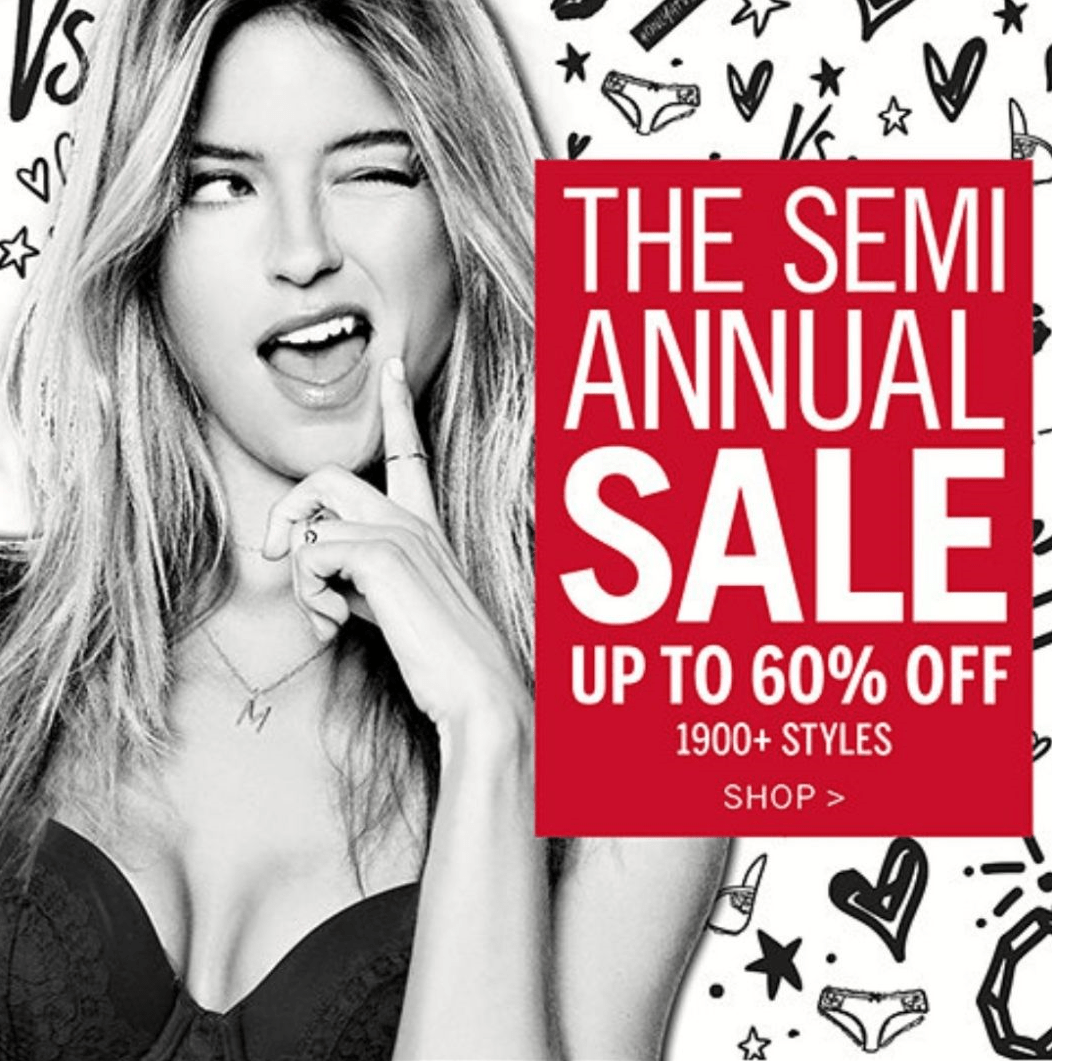 Top sales of the year
US sales calendar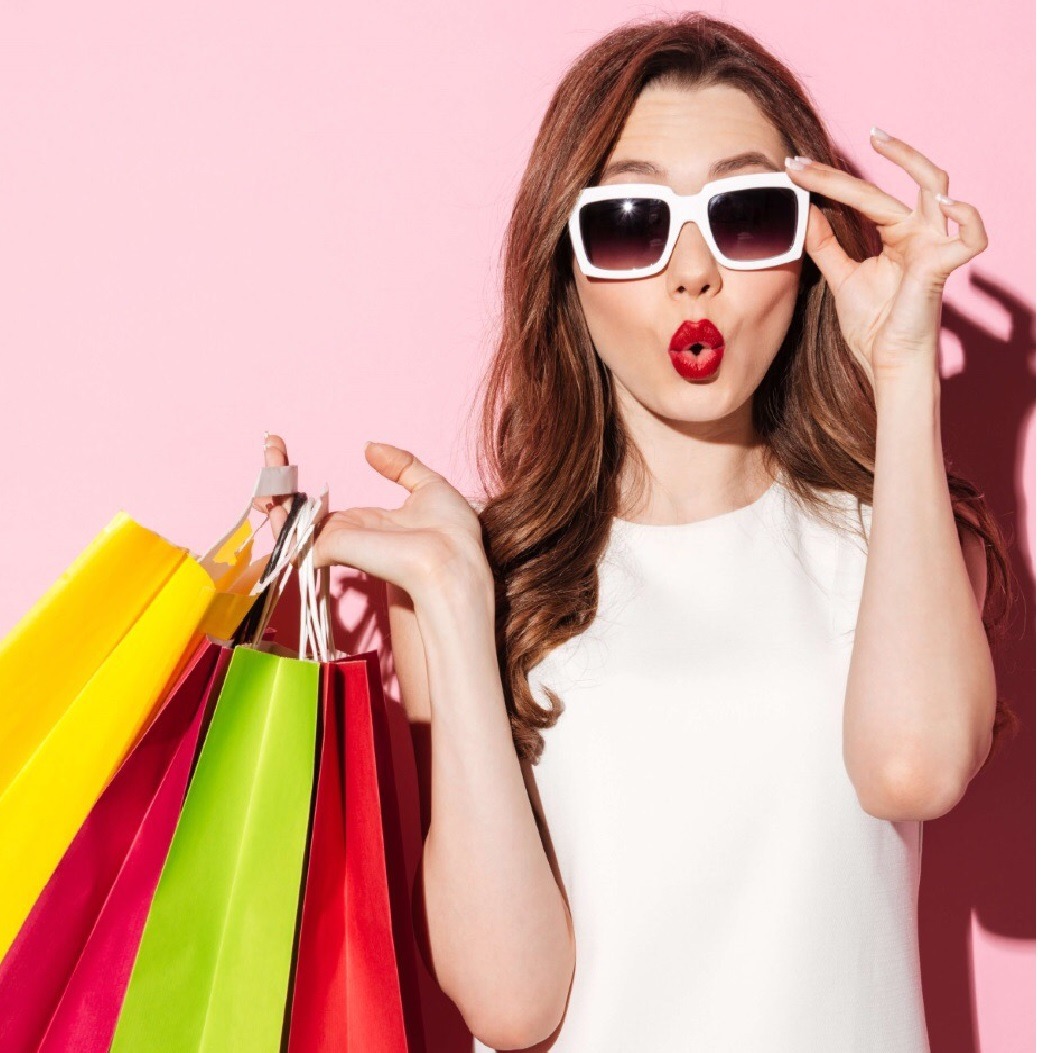 And save up to 70%
How to buy in the US and Europe
Ask a question or leave a request - we will respond within an hour.
Or write to us at telegram chat