How do I pay for a subscription with an Apple ID?
We help pay for foreign services and subscriptions, purchases in online stores, foreign services, hotel reservations, visa fees and much more, which is no longer available for payment from Russia. Payment for services is made in rubles, from a card, an individual entrepreneur account, a legal entity.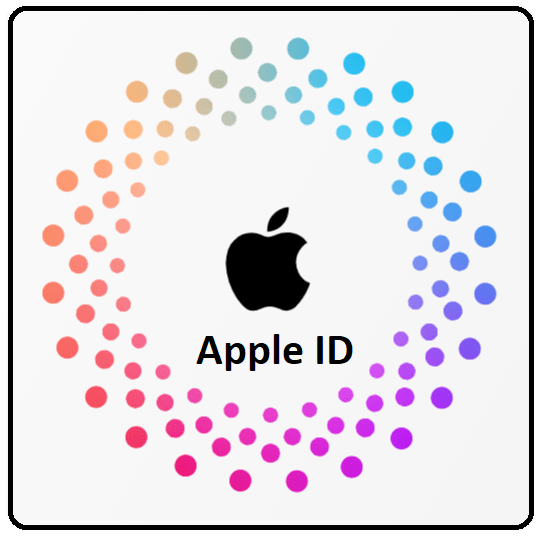 Apple ID -
it's a single account for all Apple services and apps, including the App Store, iCloud, Apple Music, Apple TV+, Apple Fitness+, Apple Arcade, Apple Podcasts, Apple One, the Apple Online Store, FaceTime, and more. It contains your login information, your contact and billing information, and security information that is used in all Apple services.
Задайте вопрос или оставьте заявку – мы ответим в течение часа.
Задайте вопрос или оставьте заявку – мы ответим в течение часа.
Задайте вопрос или оставьте заявку – мы ответим в течение часа.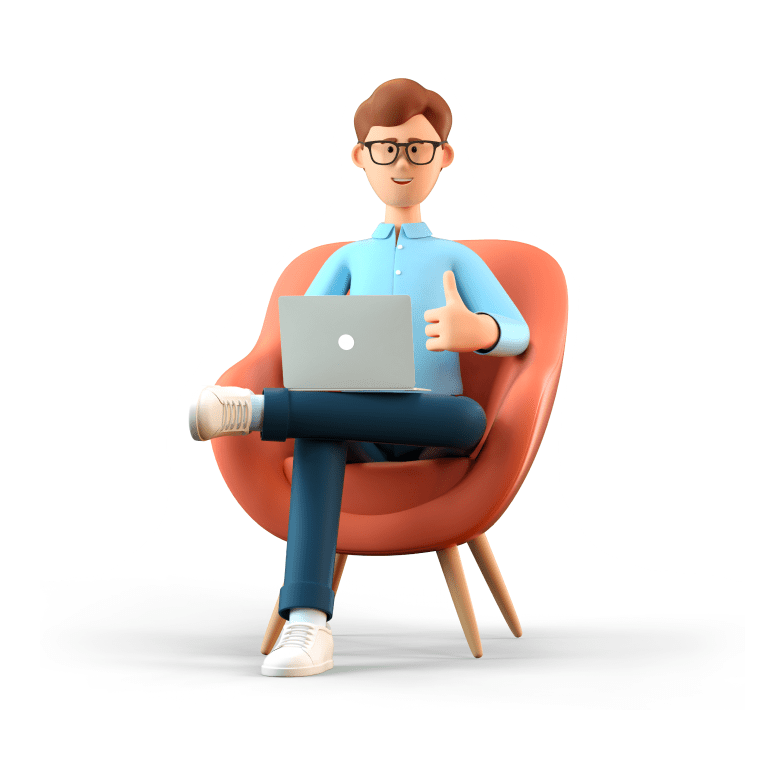 Platform for payment abroad
Over 760 satisfied customers
Задайте вопрос или оставьте заявку – мы ответим в течение часа.