How do I pay for an order in the iHerb online store?
We help pay for foreign services and subscriptions, purchases in online stores, foreign services, hotel reservations, visa fees and much more, which is no longer available for payment from Russia.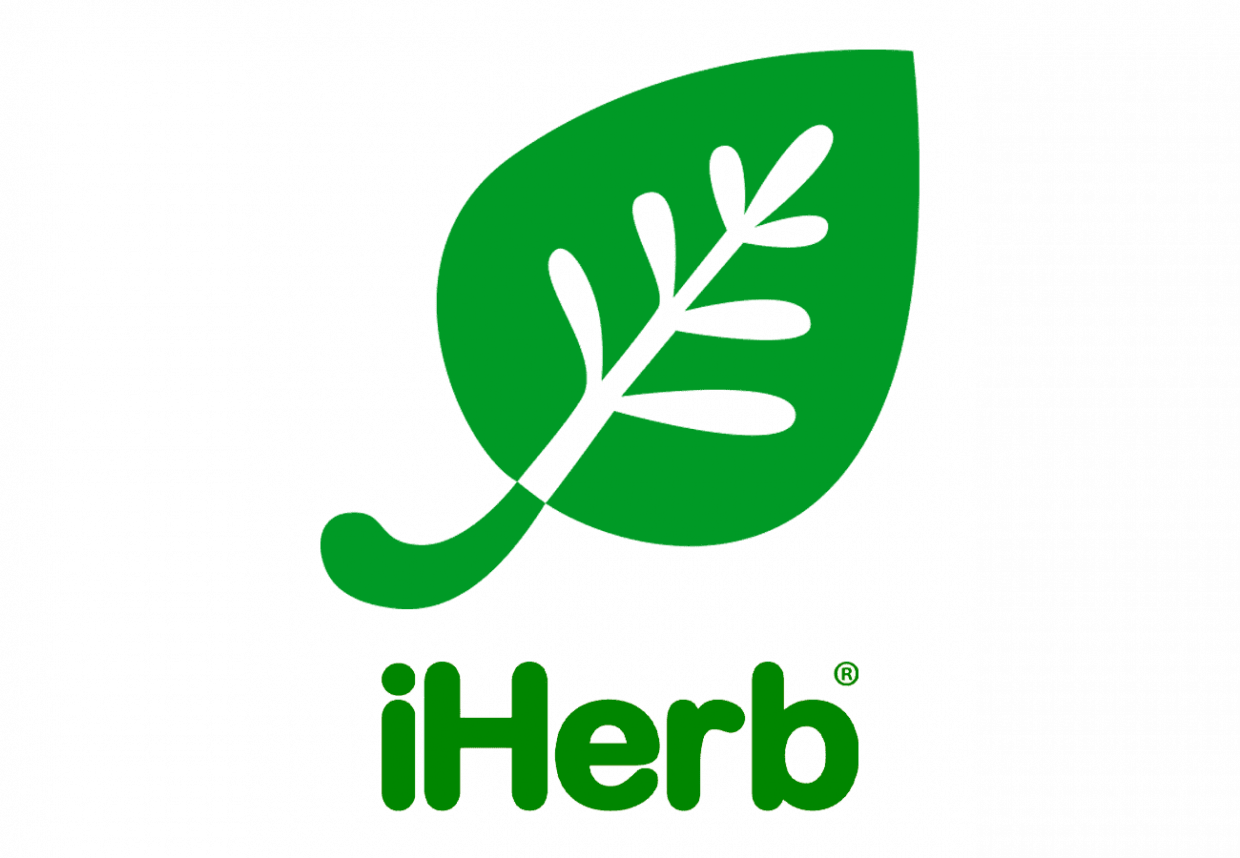 iherb is the world leader and largest marketplace for health products
American online store that offers its customers more than 30,000 products from 1,200 leading brands from around the world.
iHerb products are shipped from GMP-compliant, climate-controlled warehouses in the United States and South Korea to over 180 countries. 
In order for the payment to be successful, you will need a VPN application with US location settings, as our cards are US prepaid virtual cards.
How to place an order and pay for goods in the iherb online store?
Since the spring of 2022, the iherb marketplace has been blocked in Russia, and all sales for Russian accounts have been suspended. So how can you order from iHerb and pay for the order directly on the site itself, so that you can then transfer it to intermediaries for subsequent delivery?
So, we need:
VPN with US location.
Address to deliver goods to the USA.
Map map foreign bank or account paypal.
Первым делом получаем адрес в США, который мы в последствии укажем на сайте iHerb для доставке товара. Таких сервисов довольно много, выбирайте удобный вам. Адрес для доставки – это склад, как правило в  безналоговом штате Делавэр. Там ваши посылки получат, упакуют и отправят в Россию.
Next, go to your iHerb account under USA VPN, change region to USA and add the US shipping address from above. The currency of payment is USD - US dollars.
After the settings have been made, we have the opportunity to place an order on the American version of the iHerb website. Place an order and click "Proceed to chekout". 
On the page that opens, add the US delivery address from the paragraph above. Click "Continue".
Payment by foreign card or paypal
Next, to pay you will need foreign bank card or account paypal. contact us for payment service, pay in rubles, and we will pay in dollars.
Or order an American prepaid virtual visa card Kinetik in dollars and pay yourself.
*** when paying by yourself, please make sure that your region is set on the payment page United States and be sure to include an American address in the field billing address. We check all the data and click "Continue". 
Ready! It remains to add a parcel for tracking to the delivery service to Russia, where we registered an American address and wait for the parcel to be delivered from Iherb to Russia.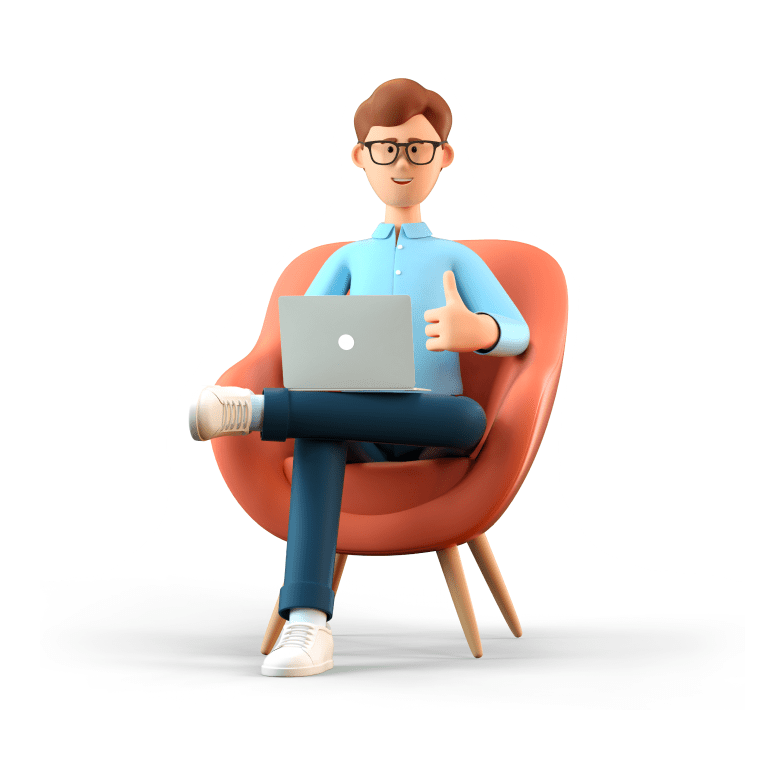 Platform for payment abroad
Over 760 satisfied customers
Задайте вопрос или оставьте заявку – мы ответим в течение часа.